Integrity and service are at the core of Centerspaces mission to provide great homes. Its what drives our commitment to find innovative ways to develop our communities in a way that upholds the highest Environmental, Social and Governance principles in all aspects of our business.

Our way forward to make each day brighter is understanding our impact as a company and how we can enhance the lives of those we touch. Our business is to build healthy, equitable, sustainable, and vibrant communities through actions that serve our residents and teams.
ENERGY STAR appliances prioritize energy efficiency, helping residents save on energy bills and reduce their ecological footprint by using less electricity.

Using low VOC (volatile organic compound) materials for floors, paint, and sealants improves indoor air quality and reduces harmful emissions, creating a healthier living environment for residents.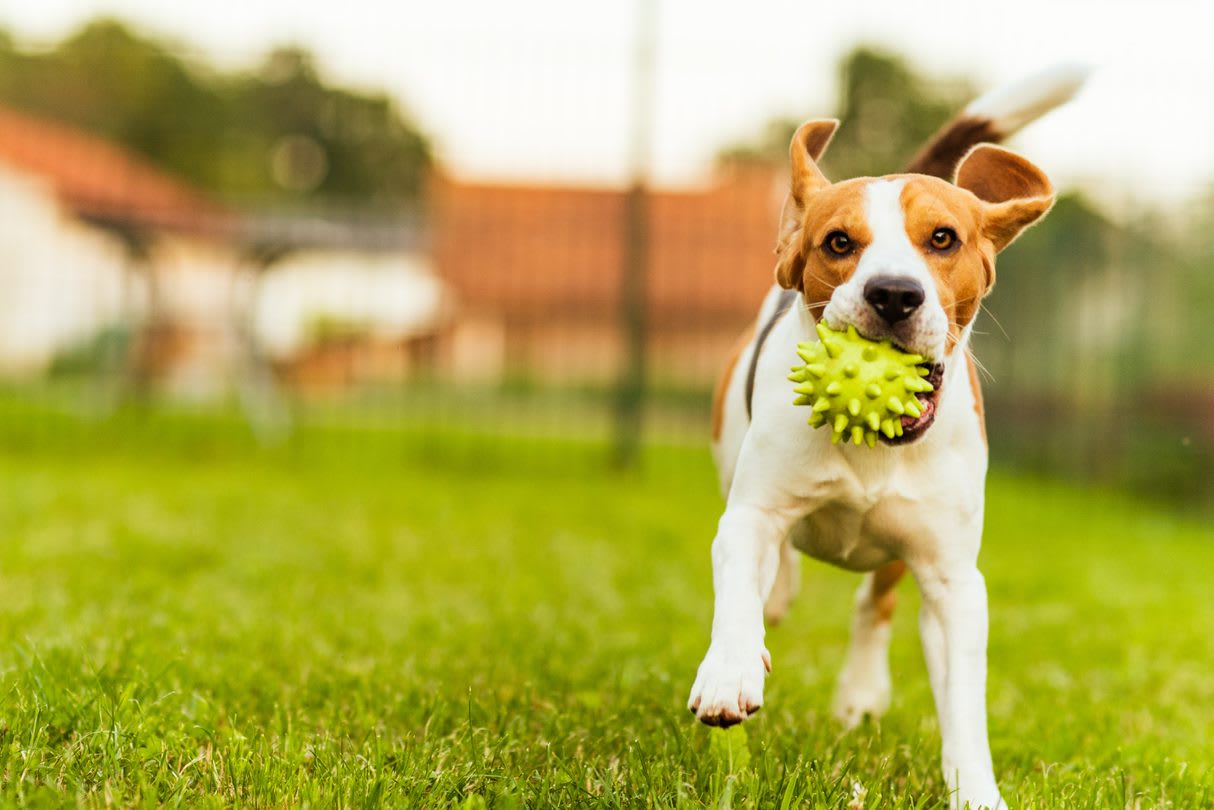 Our dog park provides a designated space for pets to exercise and socialize, promoting responsible pet ownership and reducing the environmental impact of pet waste in other communal areas.

Our fitness center promotes a healthy and active lifestyle, contributing to residents' well-being while reducing the need for transportation to external gyms, thus minimizing carbon emissions.
EV charging stations encourage the adoption of electric vehicles, supporting cleaner transportation options and reducing greenhouse gas emissions associated with traditional gasoline-powered vehicles.

Our timed irrigation system optimizes water usage by delivering water to plants at optimal times, conserving water resources and promoting sustainable landscaping practices.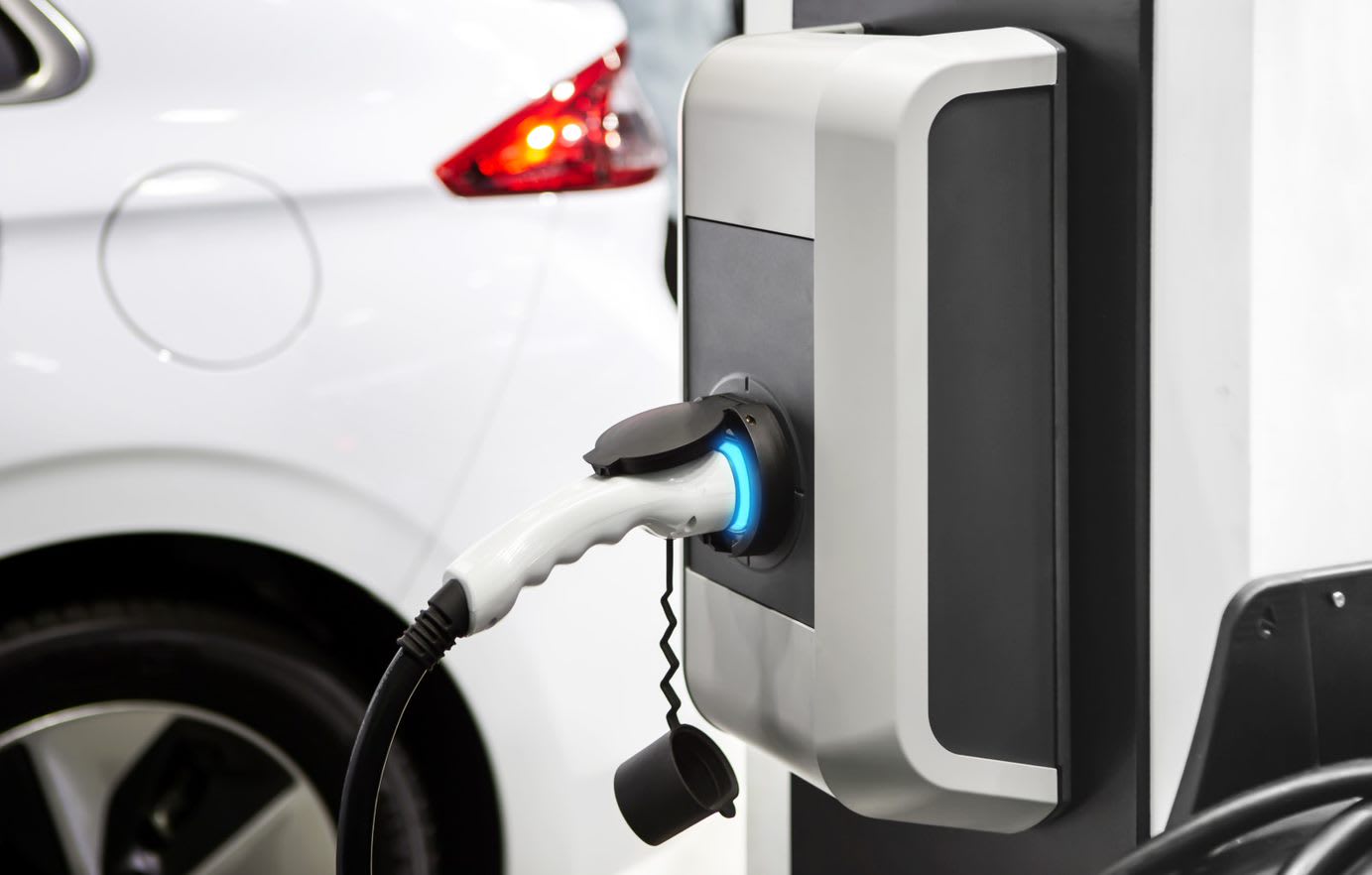 Testimonials
Fantastic neighborhood, super pet friendly, management is really nice and helpful. Just moved in and I love it so far.

- Mary Beth L.
Red20 is in the perfect location- close to the river, near by restaurants, and parks. The office staff are super friendly, and professional. Great place to call home!

- Shelby S.
Love the location, management, and apartment finishes! It's a great place to have a dog, too. There are lots of friendly dog owners in the building, so it's easy for your dog to meet and play with others pups.

- Catherine K.